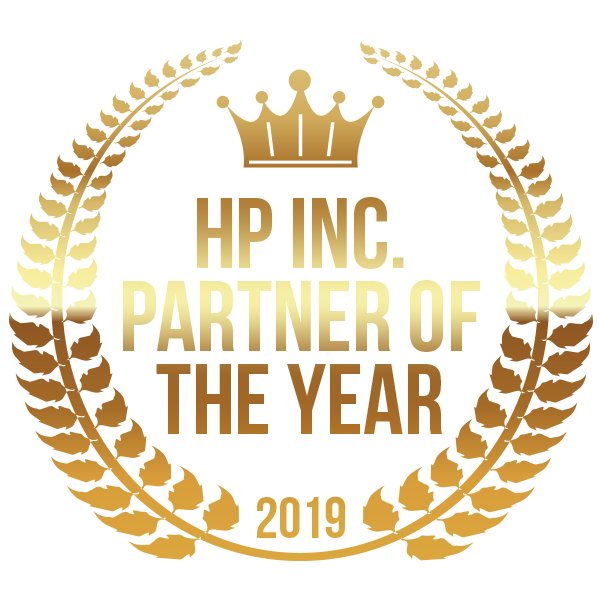 IMAGENET CONSULTING NAMED 2019
"HP INC. PARTNER OF THE YEAR"
HP's Partner of the Year Awards honor top-performing HP partners for exemplary achievements in growth and innovation.
Read More »
Dallas Open House
Wednesday, May 8th, 10:30am-3:30pm | Dallas, TX
Come for discussions and demonstrations of the latest trends in office technology and automation!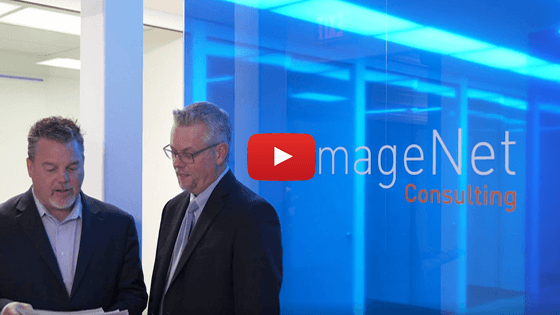 The Evolution of ImageNet Consulting
We provide you with the cutting-edge technology and expert service that empowers your business to reach new heights.
Get in Touch