Audio Visual Solutions
Today's business communications live mostly in the digital world. So should your brand.
We'll help you shape your digital communications to fit your brand with top-of-the-line audio visual software and hardware. Whether you need to wow your audience or engage your employees, our premium digital signage solutions, displays, cloud-based content creation software, and turnkey conferencing solutions are custom fit to your style, needs, and budget.
Schedule a demo
Read more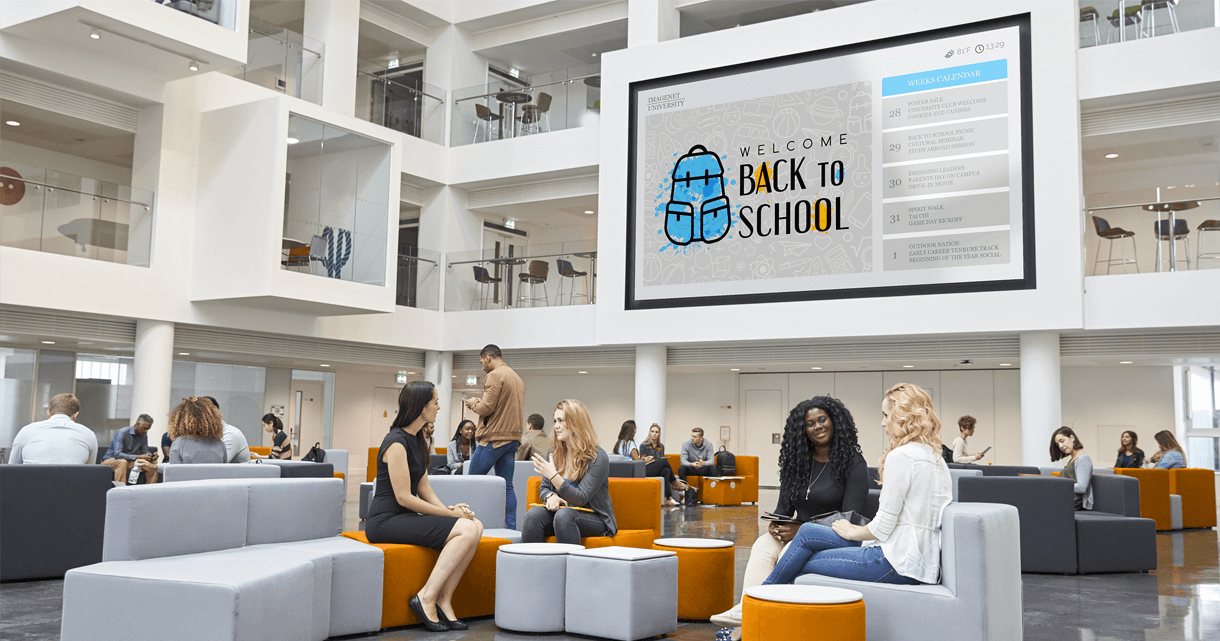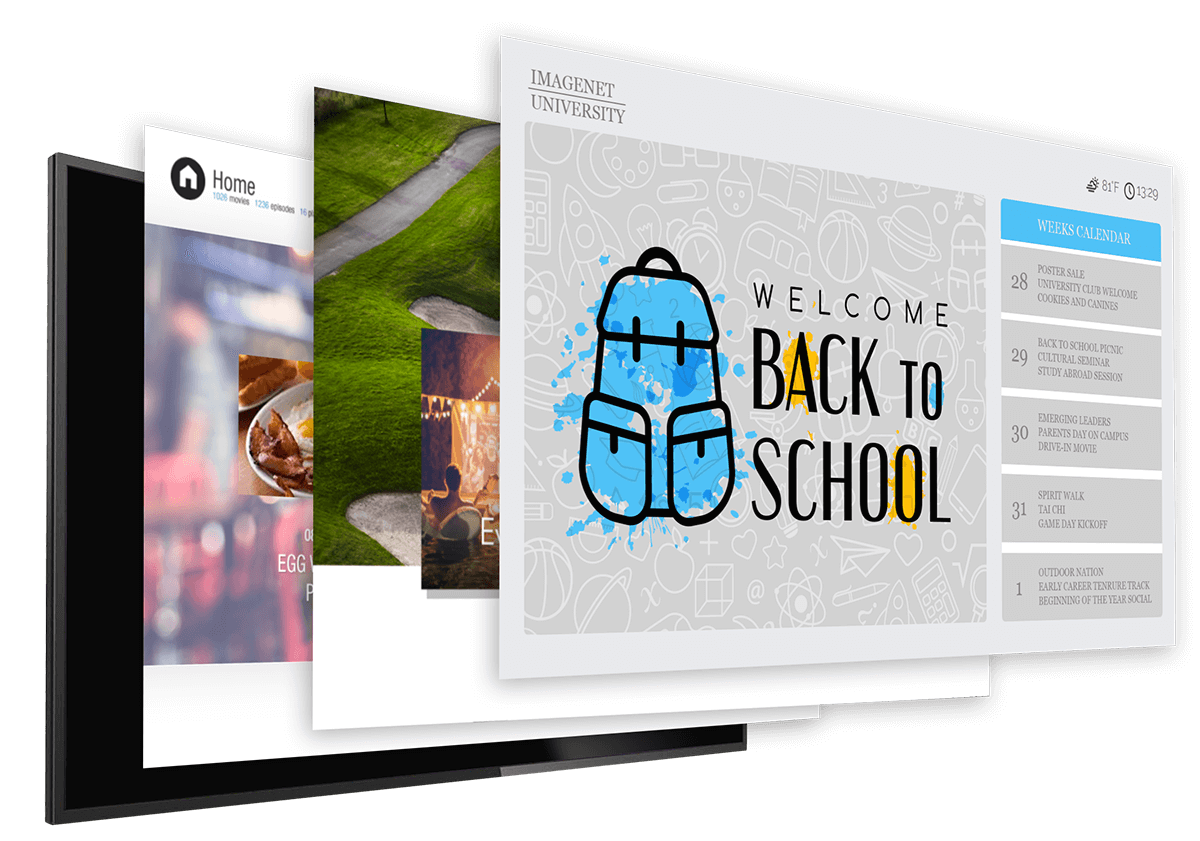 Digital Signage
Captivate, educate, collaborate, or entertain (or all of the above). We've got the digital signage tech to fit your needs. Our experts will help you find the display that works for you.
Find your signage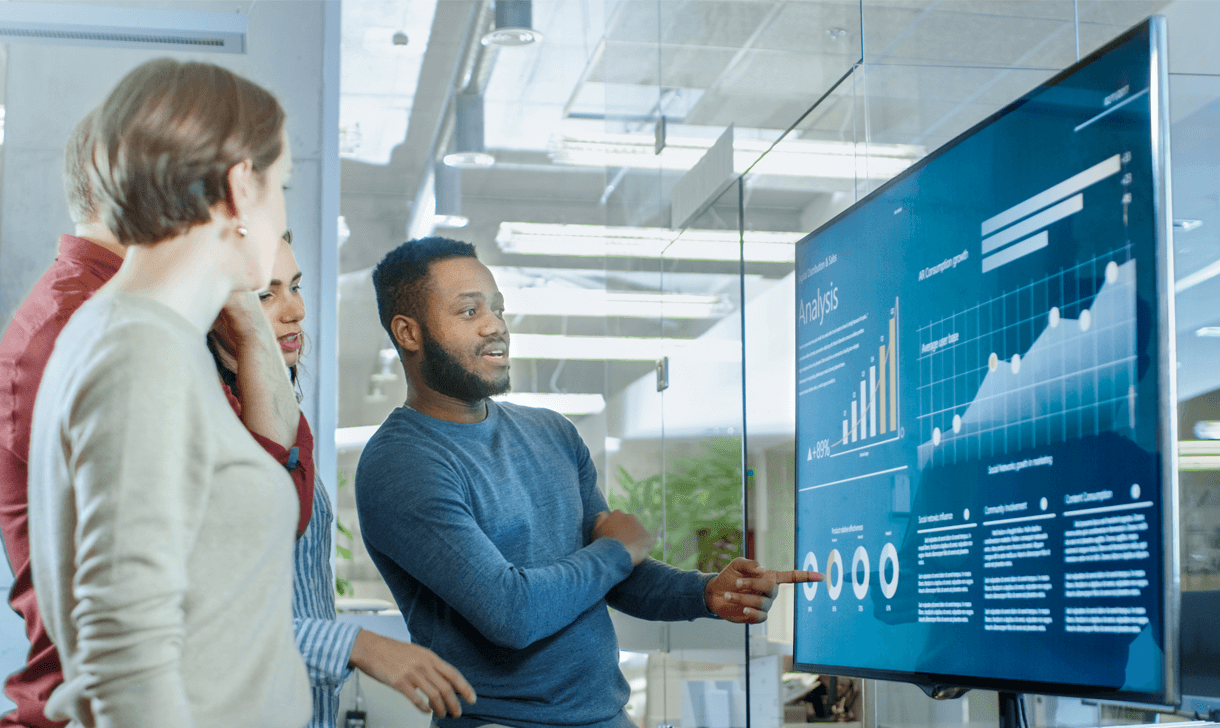 Simplified Conferencing Solutions
Introducing a turnkey solution — for your conference room: Simplified Conferencing Solution.
From setting up your displays to implementing a collaborative conference solution, which seamlessly integrates with your current system, we will make this implementation simple.
View Conference Solutions
Ready to start?
Talk with a digital signage expert today and get started with a digital displays solution that tells your business' story.
Schedule a demo